VIDEO LIBRARY
---
In the past years, Hello Tomorrow has welcomed more than 100 astonishing keynote speakers, 200 promising early-stage startups and crucial debates on the future of science & technology. Discover all of these gems here!
Hot videos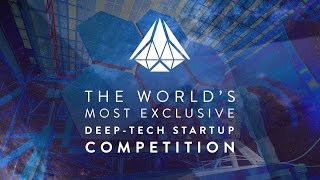 Teaser - The world's most exclusive competition for deep-tech startups
Hello Tomorrow
Apply online to the 4th edition of the Hello Tomorrow Challenge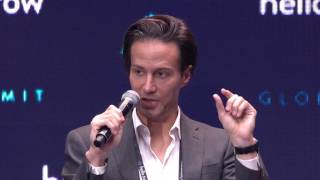 Enhancing humans
Canan Dagdeviren (MIT), Nathaniel David (Unity Biotech), Ed Boyden (MIT)
How far can or should we go: bionic eyes, microchip implants, enhanced brains, or artificial nutrition ?
Pick up on the videos
of Hello Tomorrow
---